What is the
DeWitt Difference?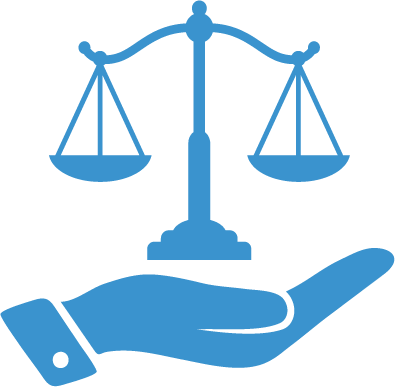 Straightforward Guidance
Whether you're wondering about your possible legal options or curious about the value of your case, we'll be honest from start to finish.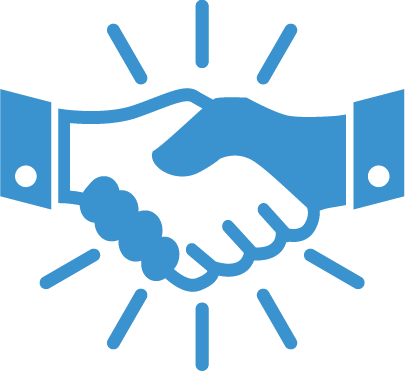 Down-to-Earth Approach
We get to know our clients on a personal level. Here, you're more than just another case number. You're an individual, and you'll be treated as such.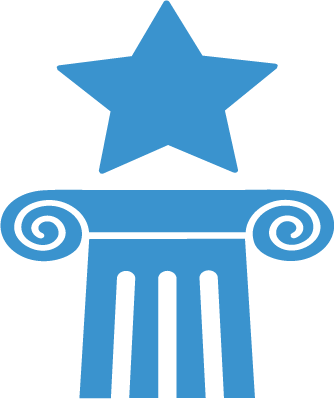 Years of
Experience
Since 1996, we've been representing the people of Ohio in cases of employment law. Let us put our in-depth knowledge to work for you.
Wrongful Termination & Employment Litigation Attorney in
Columbus, Ohio

Attorney at Law
Michael W. DeWitt
Mike DeWitt started his career working with a boutique law firm representing large companies. After being terminated, he understood first-hand what it felt like to be on the other end of actions he had previously defended. This experience led him to pursue a different path—one that would allow him to make a difference in the lives of individuals facing sudden unemployment or dealing with injustice in the workplace. Mike knows the difficulties his clients are facing because he's been in their shoes before. If you are in need of an attorney who will provide empathy when you need it most, reach out to Mike in Columbus, Ohio, today.
More About Mike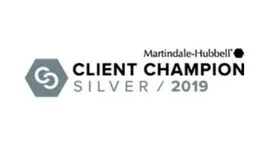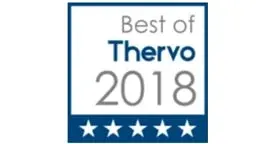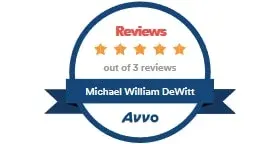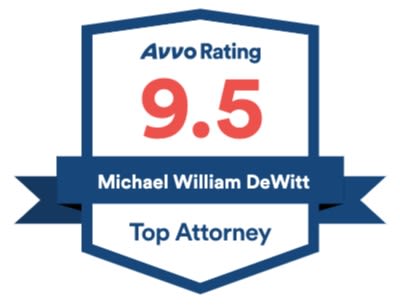 We're Here for You
Trustworthy
You can feel confident knowing the advice we give you has been shaped by decades of experience.
---
Empathetic
Our attorney is here to be Your passionate advocate, legal guide, and pillar of strength.
---
Honest
At DeWitt Law, LLC, we respect you too much to deliver anything other than the truth.
---
I Can Only Say Good Things
I have a tricky employment case, and it simply NEEDS a true expert in the field. After a few mediocre consults with other firms in the area, Michael really stood out and showed me (right away!) that he was dependable. I did ultimately retain Mr. DeWitt to assist me in this matter, and I can say only good things. I am glad I gave him a call, you will be too!
Works Hard for His Clients
Mike is a great man to work with. He was easy to get a hold of, always followed up to an email or a phone call, and got done the things he said he would get done. He works hard for his clients and he gives great advice to help your case move the way you want it to.
Hardworking and Ethical
Mike is experienced, smart, hardworking and ethical. I would hire him in a minute.
Focus on Finding Employment.
We'll Take the Lead in Your Case.
As an employee, you deserve to be treated fairly by your employer and your co-workers. It's as simple as that. If you've been wrongfully terminated, discriminated against, or harassed at your place of work, we want to help you fight back. Let us handle the legalities of your case so you can focus on securing a new job and moving forward.
Ohio is an at-will employment state. This means that, as an employee, you can be fired at any time and your employer does not have to provide a reason for, or warning about, your termination. However, there are circumstances in which your termination may have been illegal. The best way to determine your legal options after losing your job is to speak with a qualified professional about your specific situation. Get in touch with us today to learn more about your options.
Discriminatory or unfair treatment of an employee based on gender, race, religion, age, national origin, disability, or parental status is strictly prohibited by federal law. You have the right to file a lawsuit or a complaint without the fear of employer retaliation. Reach out today to learn more about your options if you've experienced workplace discrimination.
From sexual harassment to severance and non-compete agreements to whistleblowing, our attorney provides guidance on a wide range of labor and employment litigation matters, as well as commercial and business litigation issues. Contact us today to discuss your case. We proudly assist individuals in Columbus and throughout Ohio, including the areas of Delaware, Marysville, and Lancaster, as well as Delaware County, Union County, and Fairfield County.